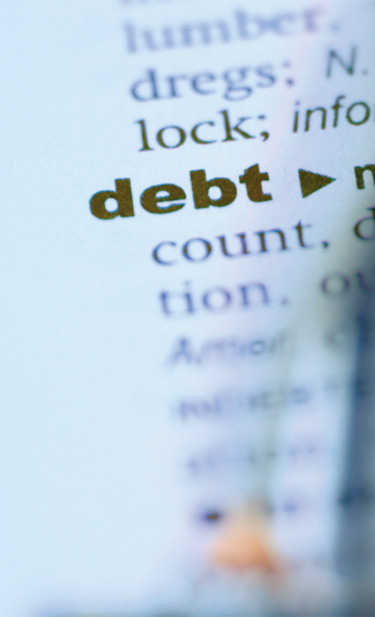 Chapter 7: Liquidation Bankruptcy
Liquidation under a Chapter 7 filing is the most common form of bankruptcy. Many people consider Chapter 7 after a prolonged period of unemployment, an illness or accident, or when it becomes clear that the family's monthly income simply isn't sufficient to keep up with the financial obligations of day-to-day life.
Chapter 7 involves the appointment of a trustee who, under the law, may seize assets of value, which can include your home, car, business, and personal effects. Retaining a skilled and knowledgeable attorney is of the utmost importance when filing for this kind of bankruptcy because the law allows you to protect from seizure your most important property. Your bankruptcy attorney carefully reviews your assets and debts, and prepares the case for court-ordered exemption of the property. The goal is to minimize the risk of seizure of assets for distribution to creditors, and to reduce or dismiss your outstanding debt, allowing you to get back on track with the least disruption to your daily and financial life.
See our Frequently Asked Questions page for more information about filing for bankruptcy in Maryland.